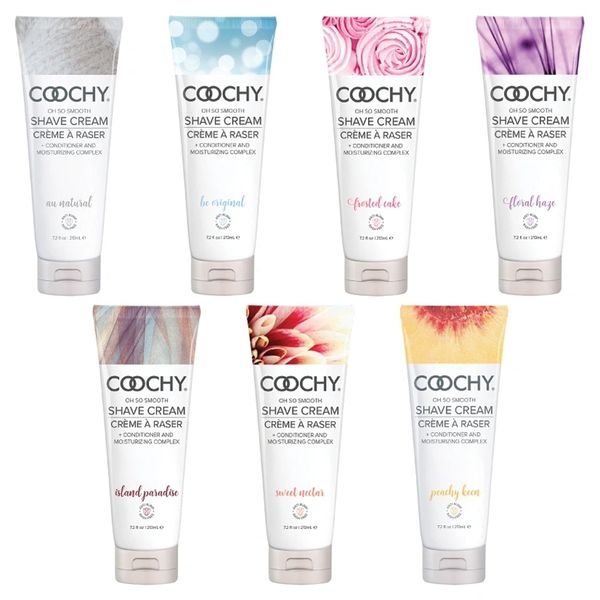 Coochy Shave Cream

Coochy Shave Creme: 


Coochy 

Rash Free Shave Crème is formulated with jojoba plus skin & hair 
conditioning agents for an extra smooth, rash-free shave every time. 
Coochy softens the hair so your razor can cut it without pulling, 
leaving you with a clean, smooth, rash-free shave. Coochy is safe to use
 anywhere on the body, including legs, arms, underarms, intimate areas, 


head, and even the face.