Dr. Joel Kaplan Perineum Massager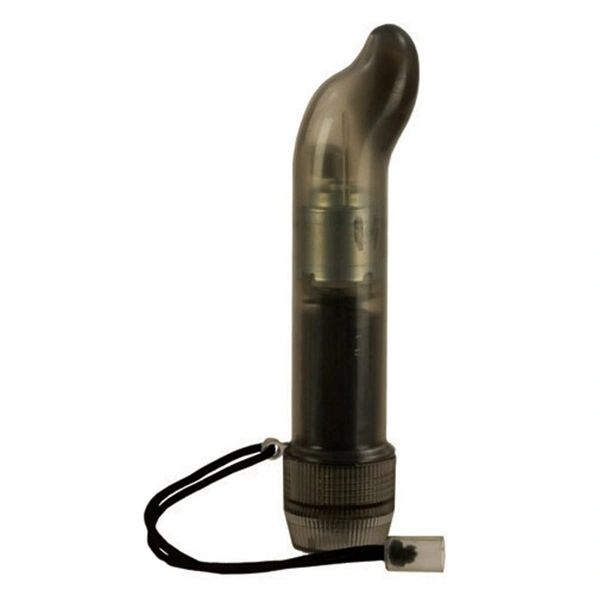 Dr. Joel Kaplan Perineum Massager
Approved and endorsed by Dr. Joel Kaplan!
This intimately curved external massager is designed to stimulate the prostate by massaging the perineum. It features and ergonomic shape, powerful multi-speed vibrations, and a nylon retrieval cord.
ABS
4.5"x 1" or 6.5" x 1"
This item uses 2 AAA batteries, not included.