Drive Maximus Ergonomic Love Ring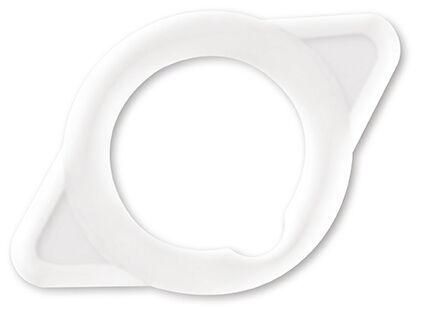 Drive Maximus Ergonomic Love Ring
The Drive Maximus Ergonomic Love Ring from Joy Division provides easy support and longevity for him with tabs that make putting it on and taking it off a snap!
You'll enjoy increased size and strength, a prolonged erection, and delayed ejaculation in this silicone c-ring that stretches to fit anyone. The clear silicone means the cock ring is barely visible for discretion.
Ideal for use with vacuum pumps!