Fleshlight Girls Abella Danger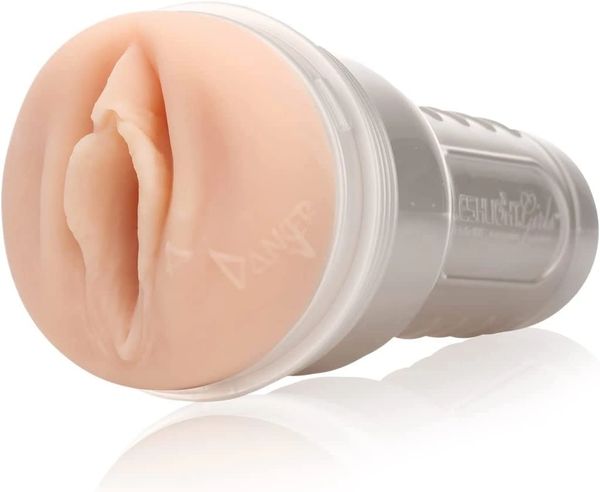 Fleshlight Girls Abella Danger
ABELLA | In 2019, Danger was cast in Her and Him, the directorial debut of Bella Thorne. She's involved in VIXEN, TUSHY, BLACKED, and has even been a featured star on Kanye West's YEEZY. She's our fastest rising star and her signature Fleshlight is a force to be reckoned with.

LADY TEXTURE | Abella Danger's lady sensation is a combination of all of our best textures wrapped up into one. From the point of entry that sucks your into a whirlwind to the titillating pleasure points all throughout the canal that deliver consistent arousal, Danger is the most realisting personification of Abella Danger's intimate parts. Masturbating with her Fleshlight is so close to the real thing it will blow you away. This is way more Dangerous than Adam and Eve's original sin!

IMPROVE | Fleshlight men's sex toys can be used for both pleasure and to increase sexual performance and stamina.

STRONG SUCTION | Tighten and Loosen the adjustable End-cap to control suction. Try a Fleshlight Sleeve Warmer to take it to the next sensual level!