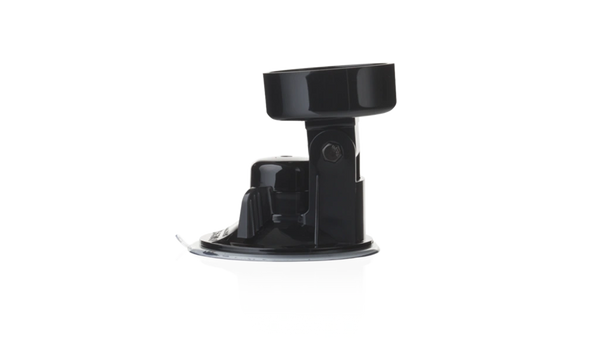 Fleshlight Shower Mount
You already use your favorite Fleshlight product in the shower, so why not get a boost? This suction-based, adjustable attachment lets you adhere your Fleshlight product securely to your shower wall for the best hands-free Fleshlight session you'll ever experience. This rigorously tested, high-quality add-on is sure to please! The durable suction cup base is usable on any flat, secure surface. Has an On/off switch for easy product mounting/dismounting, Simple wing nut adjustability for the perfect angle. 
Compatible with most Fleshlight products.