GoodHead Vibrating Tongue Ring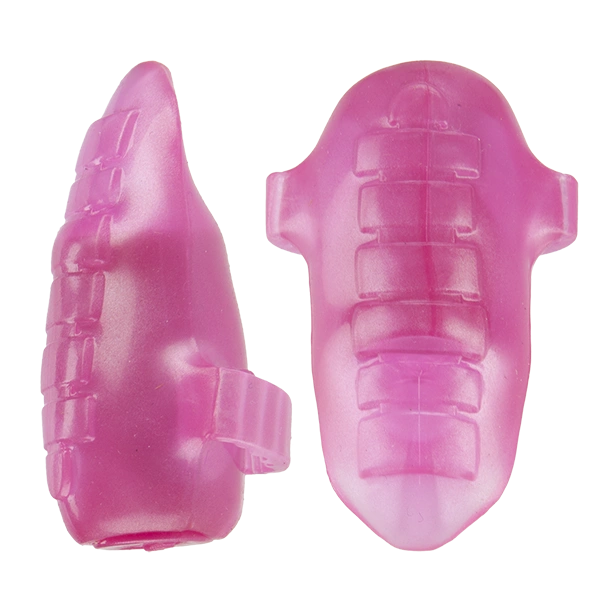 GoodHead Vibrating Tongue Ring
Show 'em what good head really means!
Your partner will never look at you the same way after you use this sexy new toy.
Just slip on the one-size-fits-all disposable vibrating tongue ring and watch as their ecstasy soars to new heights while you lick, nibble, and suck. The plush pink material flexes with the movement of your tongue, and is made of body safe, non-phthalate TPE material.
Two cell batteries included. Go ahead - give a tongue lashing they'll never forget!