Insertz Anal Eaze 10ml 3/pk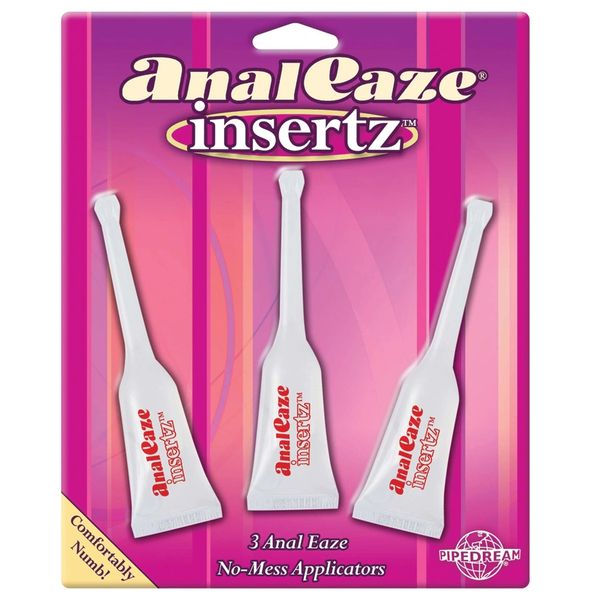 Insertz Anal Eaze 10ml 3/pk
Eaze into comfort with this classic formula for enjoyable anal stimulation. This cherry flavored desensitizing cream makes anal encounters more pleasurable by relaxing the anus muscles, allowing for deeper penetration without discomfort.
These no-mess applicators make it easy to get Anal Eaze to stay where you want it. The thin, extra-long tapered tips make application into the anus a breeze.
They're smooth, easy to squeeze, and best of all, the resealable cap allows you to reuse the Insertz or save for later.