Leather Flogger Short Black By Rouge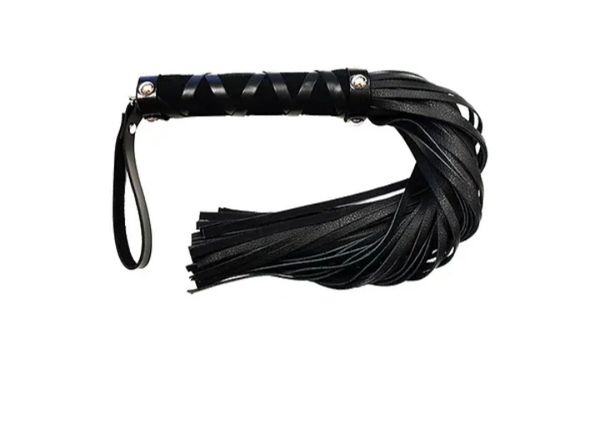 Leather Flogger Short Black By Rouge

Short Leather flogger with studded handle.
Sensuous luxury spanking.
Comes with wrist loop to ensure extra grip & control.
This flogger will implement's a print on the buttocks of the receiver. Perfect device for an erotic purpose.
This bondage flogger is made of the A grade leather with perfect weight.


It will enhances blood flow to the targeted area which makes it more sensitive and pleasurable.




Measures 54 cm in length.