Leather Wrist Cuffs Purple By Rouge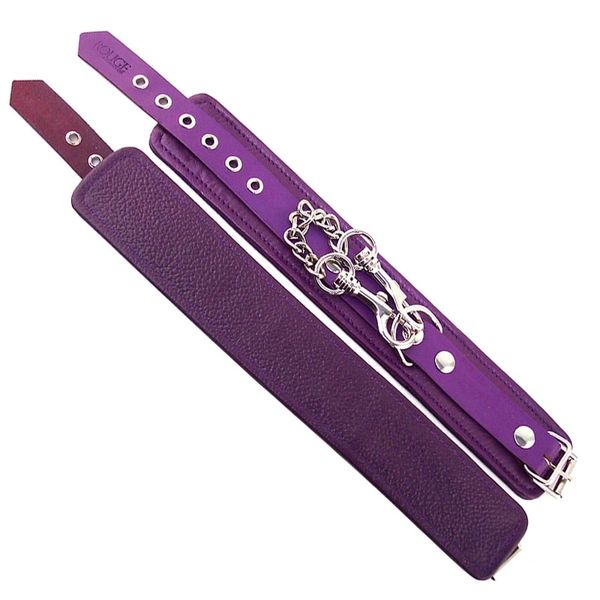 Leather Wrist Cuffs Purple By Rouge
An exquisite pair of leather Wrist Cuffs.
Two sided stitched leather for durability and comfort.
Perfect for restraining and fit for everyone
 Size: 6.5 inch to 8.5 inch wrist size
Fully adjustable buckle straps with roller buckles and six eyelet.
Comes with a detachable double trigger clasp hook chain connecting to a D-Ring.